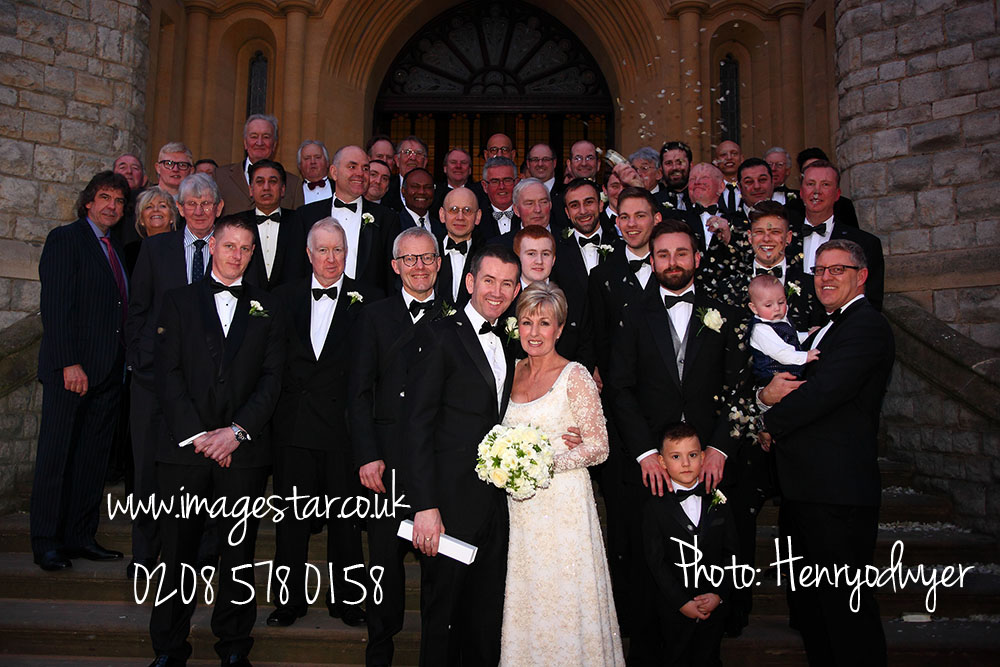 Henry accepts bookings all year round.
Reserving your date is just a phone call/deposit away
Henry has wedding shoots scheduled on these dates so far
Sat 9th Jun 2018 reserved Blenheim
Sat 16th Jun reserved Ealing Town Hall
* * * *
Why not take the opportunity to secure
your wedding day photography early.
Last updated 31/03/2018.
Once confirmed, your Wedding date is published here
A small deposit secures your Date as above.
Full payment expected on the day, when I'm finished thank you.
Everything delivered to you on your return from the Honeymoon.
A parking space is expected at all venues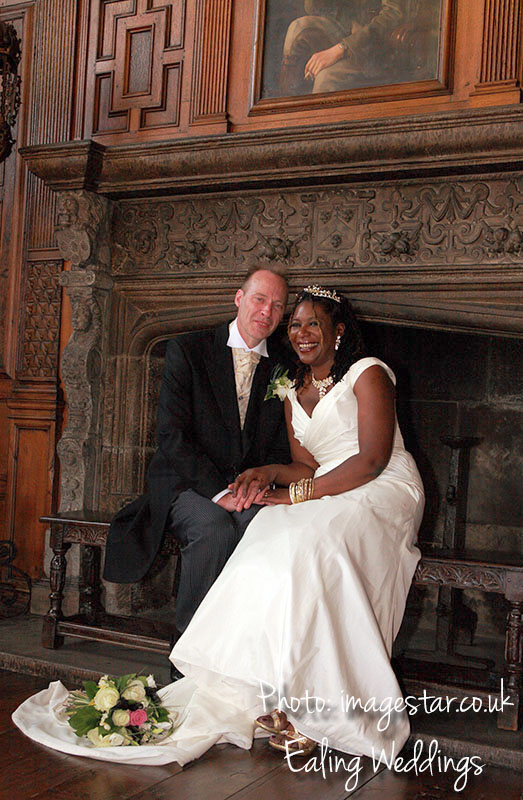 Relax and enjoy your day.
I will endeavour to make a photographic documentary
with minimal fuss and interference.
Coverage: includes: Arrivals, Ceremony, Signing, Group shoots,
Couple shoot, Reception, Cake cutting, Speeches, First Dance.
The fun can begin at the Brides house if time and distance permit
a selected set of 9"X 6" (A5) Photo prints
a CD / USB with all of your finished images on
for sharing and printing amomgst family, and friends.

Mamiya RB 5x7 in Ealing
Mamiya RB 67 Camera and Lenses.