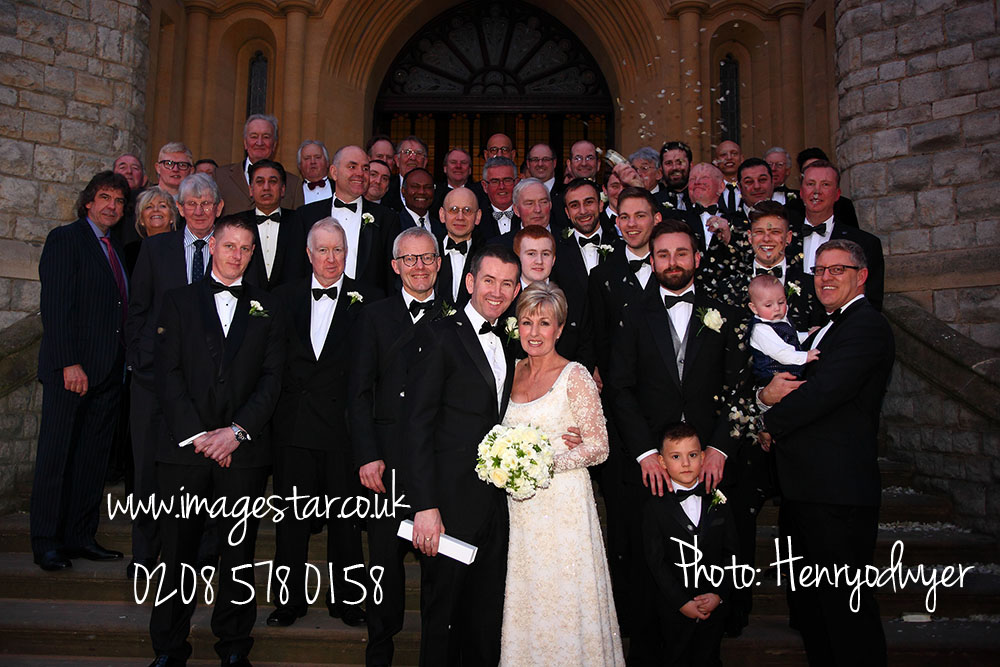 Henry accepts bookings all year round.
Reserving your date is just a phone call/deposit away
Why not take the opportunity to secure
your wedding day photography early.
Once confirmed, your Wedding date is published here
A small deposit secures your Date as above.
Full payment expected on the day, when I'm finished thank you.
Everything delivered to you on your return from the Honeymoon.
A parking space is expected at all venues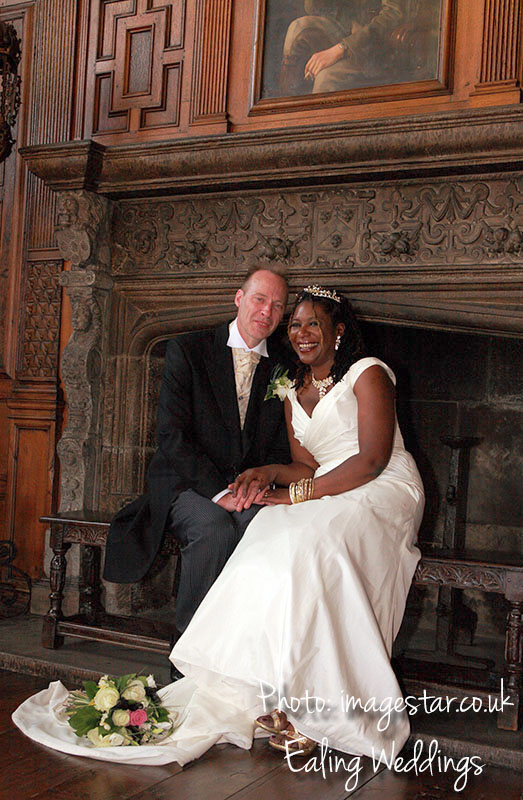 Relax and enjoy your day.
I will endeavour to make a photographic documentary
with minimal fuss and interference.
Coverage includes: Arrivals, Ceremony, Signing, Group shoots,
Couple shoot, Reception, Cake cutting, Speeches, First Dance.
The fun can begin at the Brides house if time and distance permit
a selected set of 9"X 6" (A5) Photo prints
a CD / USB with all of your finished images on
for sharing and printing amomgst family, and friends.

Mamiya RB 6x7 in Ealing
Mamiya RB 67 Camera and Lenses For Sale.
Mamiya RB67 Pro-S Full Kit For Sale
1/ RB67 Pro-S Body
1/ Pro-SD Filmback
3/ Pro-S Filmbacks
1/ Bullnose Meter/Viewfinder
1/ Waist Level Viewfinder
1/ Sekor C 37mm Fisheye lens with original and IR filters
1/ Sekor C 50mm lens
1/ Sekor C 90mm Soft Focus lens with filters
1/ Sekor C 127mm lens
1/ Sekor C 250mm lens
1/ Sekor C 360mm lens
1/ TAMRAC Expedition X7 back-pack
1/ Benbo Mk1
1/ Minolta Auto Meter 1V-F
Film: SFX, BW, Colour neg, Tranny
Some regular and IR Filters
Lens-caps
Lens-hoods
all in great working order.